Storytellers entertain your guests and make you
a relaxed and happy host.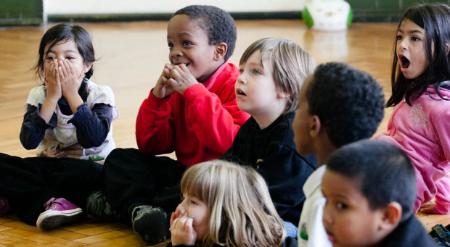 Got a themed or fancy dress party to celebrate?

Call us to arrange a tailor made story.
Find out more about our
Magic for Young and Old
Using magic tricks often brings out wonder and delight in all ages
Our children's entertainment caters for older children
which brings an added bonus as older guests are entertained too!
We can create stories to enhance a theme, so remember to give us time to come up with something perfect to reflect your fancy dress, family celebration, office party, product launch, wedding or wrap party.