Do You Have a Story to Tell?
Stories as Performance Art
Do you need a creative and fun way to bring your family, school or company together? Or are you looking for a way to increase the interaction and engagement between you and young people in your charge? Maybe you're a teacher looking for new ways to get your pupils excited about learning?
Whether you would like to give your performing skills a boost or are looking to add to your portfolio of communication skills, performance storytelling techniques will give you the all-important confidence you need.
Ideal for:
Parents & Children
Teachers
Performing Artists
Writers
Face-to-Face Business Communicators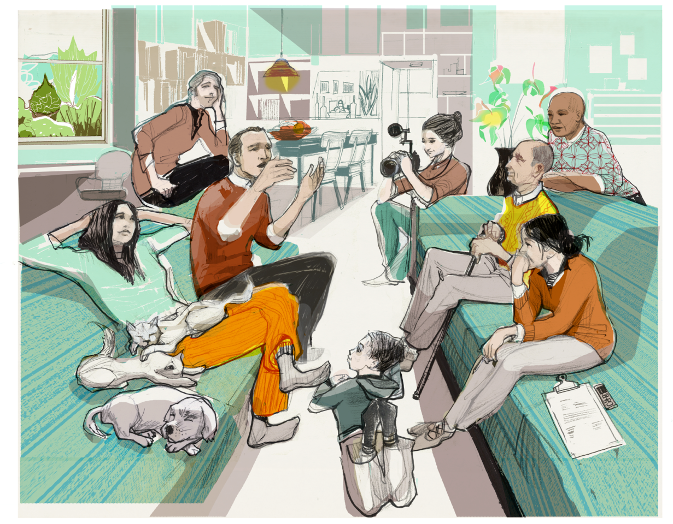 Performance Storytelling Skills Courses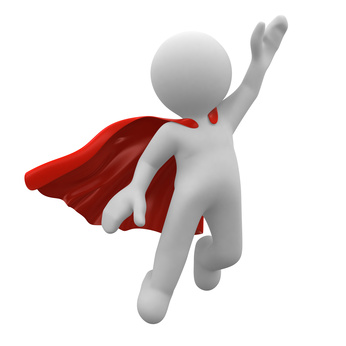 Learn the Secrets of Being a Great Storyteller
Acting and Presentation Skills
Stronger Vocal Technique
Stage and Close-up Magic Skills (optional)
Creative Writing and Storytelling Techniques
How to Retell Classic Tales
How to Tell Your Own Stories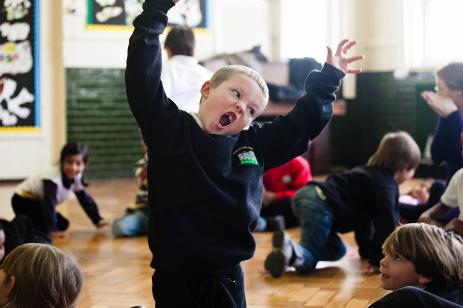 Our creativity and performance workshops have been helping children fulfil their hopes and dreams and grow for many years now. We'd like to do the same for you and your school. Tell us what you need to make the best start for a better and brighter tomorrow.
Storytelling Skills For Teachers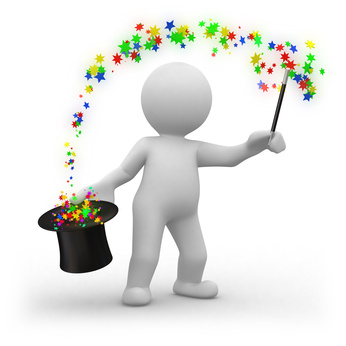 You support young learners and we support you
Make it easy on yourself
Multi-sensory story sharing is a highly effective educational tool. We provide useful techniques that boost your confidence and help you engage more easily with your pupils.
Increase Your Confidence
Improve Your Communication Skills
Bring People Together
AFRICAN & CARIBBEAN STORYTELLING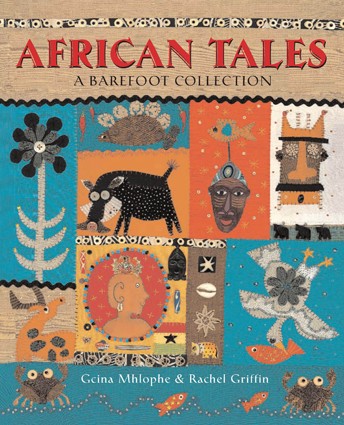 Magical Learning Experiences
Each storytelling session is a powerful mix of music, movement, magic and vocal expression designed to conjure up a truly magical experience for all. The participatory nature of the workshops encourages those taking part to become part of the story, allowing them to tap into their own imagination. This give children a wonderful sense of achievement and a much needed boost to their self-esteem.
What can you do today to preserve the things you wish to protect?
Without the art of telling stories well...Communities lose their ties, Businesses lose their customers, Families lose their bonds and their histories.
"More than just a storyteller"
Jill McWilliams, Boat Day Celebrations
Norman has been delighting audiences aged 4 to 84 with his Griot style performances and workshops for the past 5 year.
To see what others have to say about Norman's storytelling click >>>