Children love stories! Children love magic!
with Norman Bailey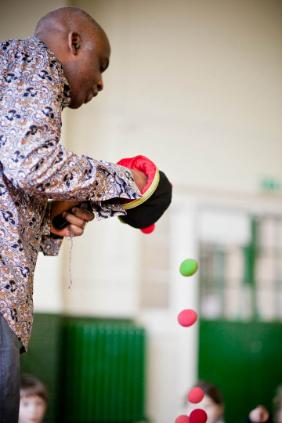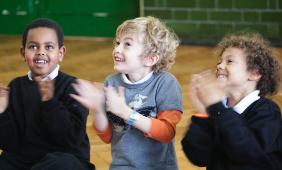 Add a little something special to your child's birthday party or an event where children are in attendance.
Norman's magical storytelling sessions are filled with:
a wide range of entertaining stories
marvellous magic tricks
lessons in simple yet amazing magic tricks.
Packages start at £175.00


"They absolutely loved hanging out with him and he instantly made them feel relaxed and able to ask any questions yet at the same time they were in total awe.
We were so impressed we asked Norman to come to our office Christmas party (we run a small business) and had about 40 colleagues and clients."
"Norman Bailey has been a wonderful entertainer at 3 of my parties. He completely enthralled a large group of 8 year olds and a smaller group of 11 year olds and was very patient not only astonishing them with his wonderful tricks but then explaining to them how to perform the tricks as well."
"Norman definitely added something special to the event, immediately put everyone at ease and was a wonderful ice breaker, conversation starter and entertainer. I would thoroughly recommend Norman to make your party extra special and fun"
Happy customers in North London