PERFORMANCE SKILLS FOR THE TEACHER
"All the children and the staff loved what he did. He made story telling come alive and vibrant. The class participation was excellent."
Linda Satur, Hartley Primary School
HOW WOULD YOU LIKE TO DO LESS AND ACHIEVE GREATER RESULTS?
OFSTED PRESSURE! GROWING CLASS SIZES! HOW TO DELIVER BALANCED LESSONS TO A MIXED ABILITY CLASS!
THESE AND MANY OTHER OF YOUR CONCERNS ARE THE REASONS SCHOOLS COME TO US.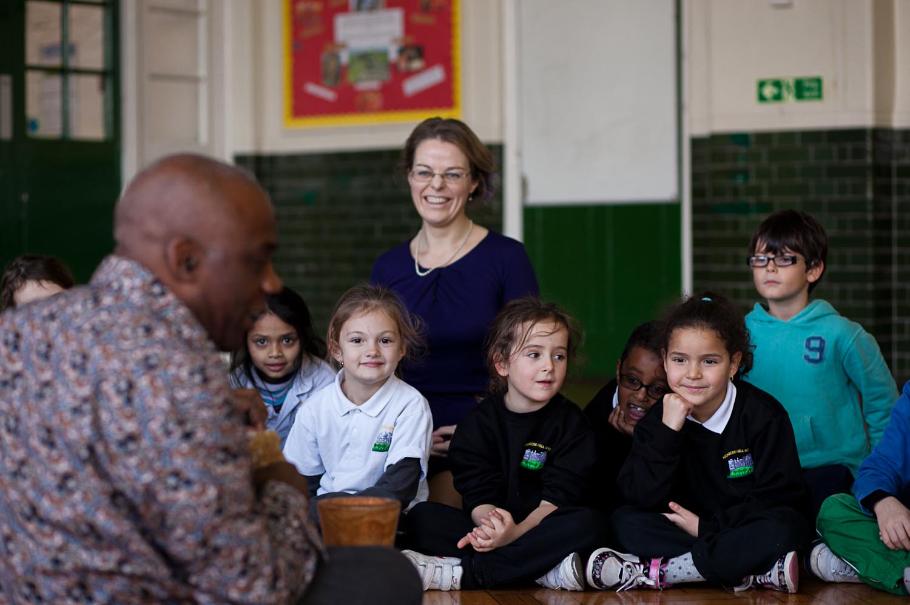 "More than just a storyteller! The children were riveted, as were the parents." Jill McWilliams, The Boat Day Celebrations
Multi-sensory story sharing is a highly effective educational tool. We provide useful techniques that boost your confidence and help you engage more easily with your pupils.
"The kids were entranced, dazzled, intrigued, amazed", L. Wallace, Devon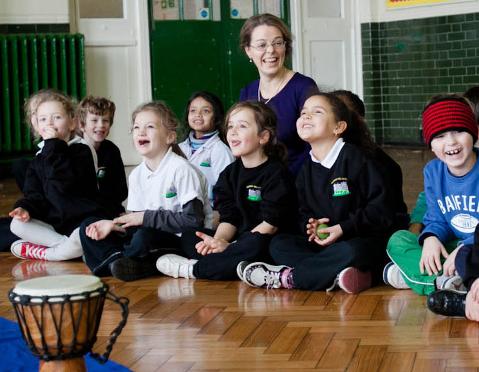 "We use storytelling to great effect at the Early Years and Foundation Stages (EYFS), but what we saw happening with the older children was a revelation..."
King Edwards VI Primary School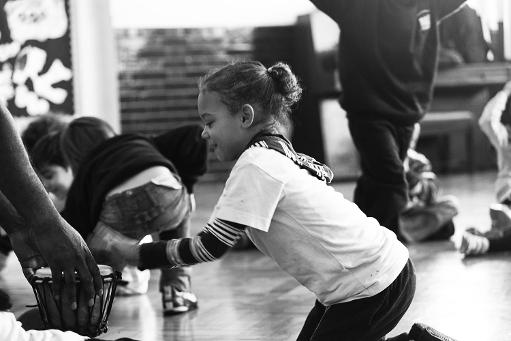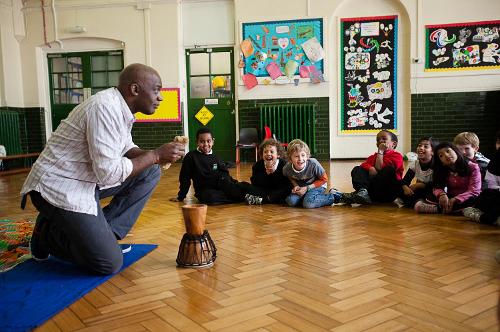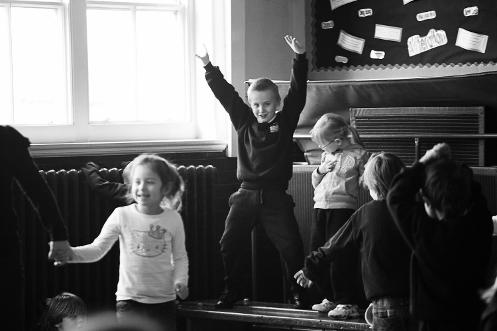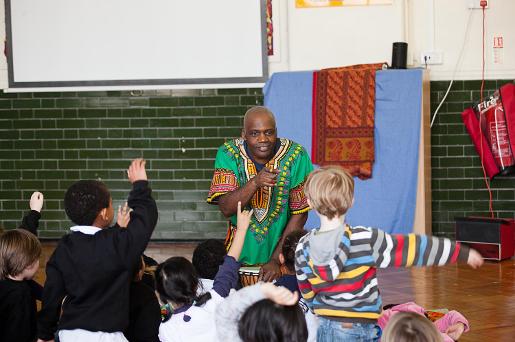 Inclusion
Find out how you can achieve improved outcomes at a cross-curricular level, boost literacy, foster an inclusive environment and give a new lease of life to your Ethnic Minority Achievement (EMA) and Social Cohesion programmes. Together we can find the right programme to suit your needs.
Get the support and the skills to increase the enjoyment of your chosen vocation.
To find out more about how you can reap the benefits of teaching happy engaged young people click here >>