Get your mojo working & Go From Beginner to Pro in no time
Are you having trouble getting your harmonica playing to sound really Bluesy? Maybe you've just started playing and would like to sound like a pro in the fastest possible time. Whatever your level, if you feel you'd like to be more confident about your harp playing then my Introduction to Blues Harmonica Course has been designed for you.
For many harmonica players it's not long after they pick up their first harmonica before realise it's not as easy as they thought it would be. And it's certainly harder than people think it is to get it sounds like the Blues harp greats we all admire. If I wasn't passionate about playing the harp I would have put it down for good ages ago. Especially after I tried note bending.
All your questions answered
I've taken all the feedback from my harmonica pupils and put together a course that deals with all harp players greatest challenges when it come to mastering the Blues.
The Introduction to Blues Harmonica Course will give you everything you need to know to play the Blues with total confidence. Whether you want to jam with others or enjoy playing solo, this workshop will help you.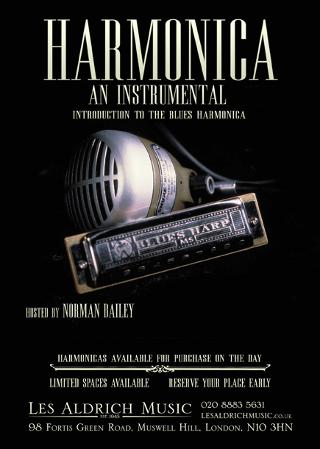 Get your Free Blues Harp ebook
Are you interested in becoming a better Blues harp player? Join up and get:
An Introduction to Blues Harp ebook
Keep up with latest workshops
Receive online tutorials
Yours Free
The introduction to blues harmonica course
Each of the 5 sessions will be fun and informative. You'll get practical tips, tricks and advice that will set you on your way to sounding like a professional harp player in no time.
To make sure you get the right amount of personal attention to help you grow as harp player I've kept the group numbers small.
Over the 5 fortnightly workshops you'll learn all the essential techniques you'll need to become a great Blues harp player including:
The best breathing techniques
How to bend those notes to sound more Bluesy
Cross harp (Second position) playing explained
All you need to know about styles and rhythms
You'll come away understanding the essentials of the 12 bar & 8 bar Blues structures and progressions, so that you can vamp alongwith the best of them!
You'll get:
Step by step guidance
Practical advice
Useful tips and exercises
Online tutorials
Please Don't get the 'missed out' blues
The places on the next Introduction to Blues Harmonica Course will be allocated on a first come basis. So secure your place now and don't miss out.
The full course is £67.00
See below for how you can save £7.50 on bonus lessons and workshops.
Pay online here or book at:
Les Aldrich Music, 98 Fortis Green Road, Muswell Hill, London, N10 3HN 020 8883 5631
Bonus for course members
Here's some good news. If you're looking for some extra help, by signing up for the Introduction to Blues Harmonica Course you are entitled to a discount on Drop in workshops and One-to-one lessons
Special Fee:
Drop in: non-members: £11.00 members: £6.50 save £4.50
One-to-one: non members: £27.00 members: £19.50 save £7.50
Workshop Dates
Sunday 11 May
Sunday 1 June
Sunday 15 June
Sunday 6 July
Sunday 20 july
Harmonica Course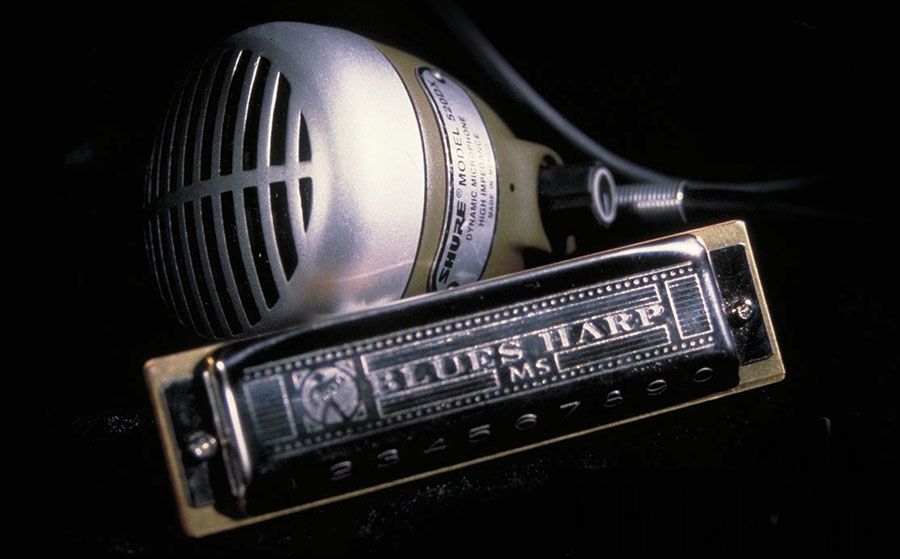 £ 67.00
An Introducton to Blues Harmonica @ Les Aldrich music.
Drop In Harp Workshop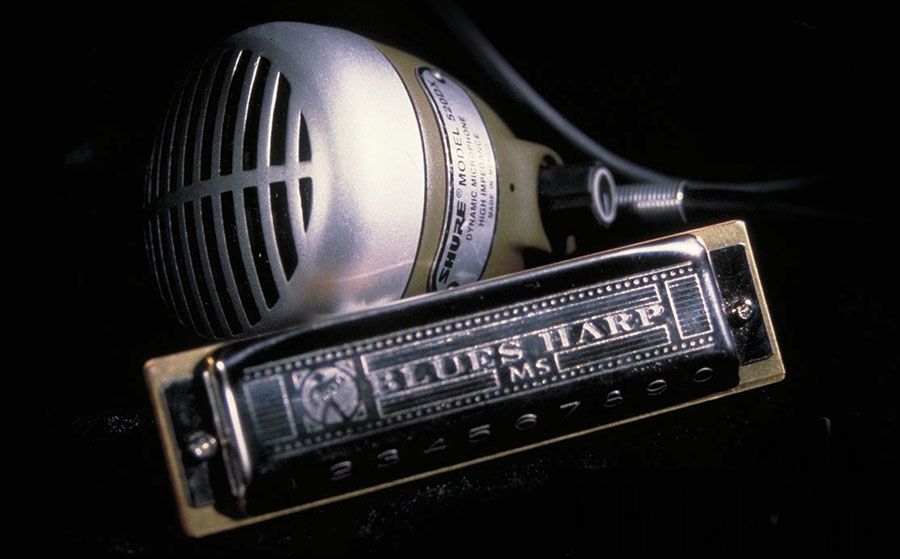 £ 11
An introduction to Blues harmonica - monthly drop in workshop for beginners
1-2-1 harp lessons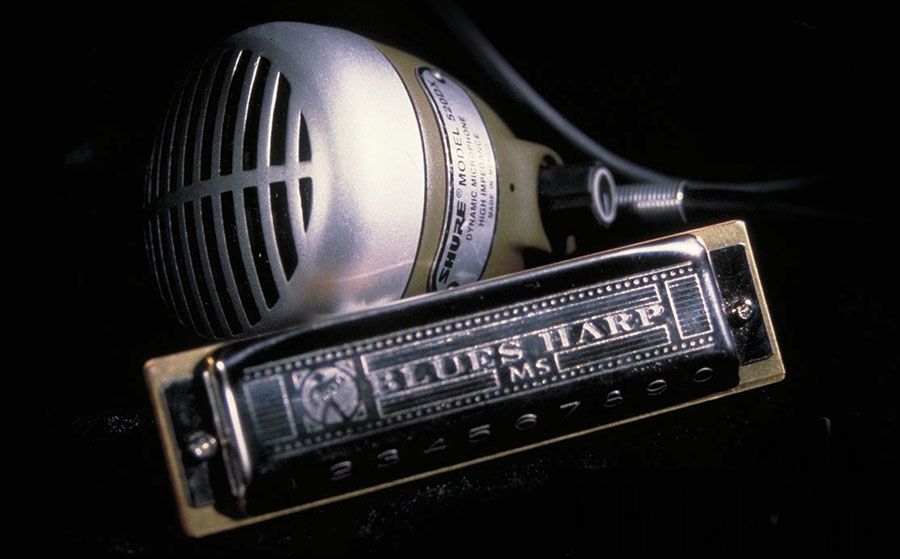 £ 27
Online Tutoria l- Harp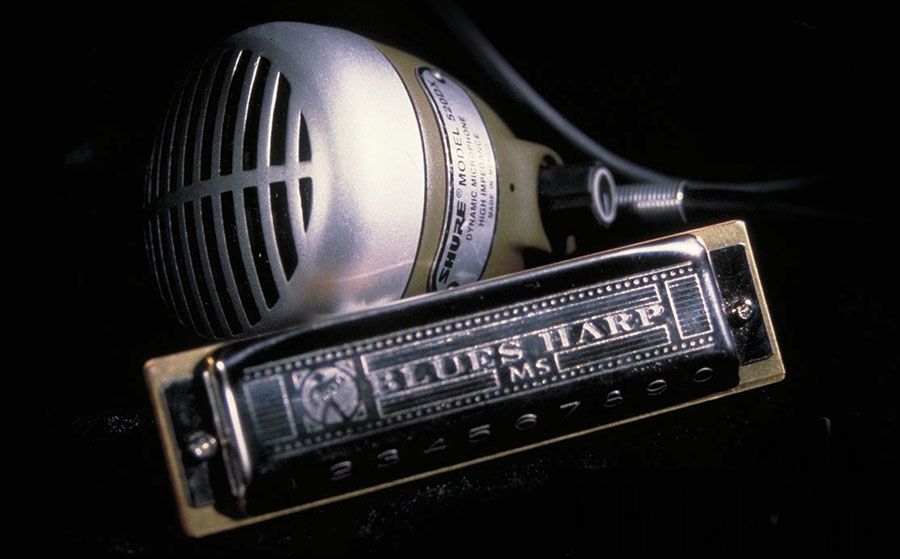 £ 17