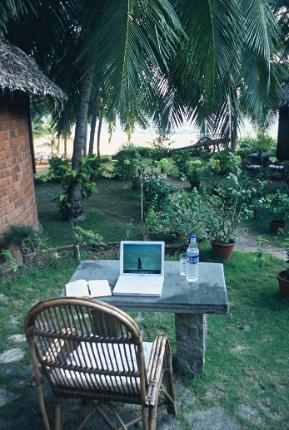 Stuck for words or time?
Put your feet up,
have a cup of tea and let
Caroline Sylger Jones
do the work for you.
An a

uthor, journalist and copywriter with over 12 years experience, Caroline

can write and edit what you need, from web copy, newsletters and press releases to whole promotional magazines.
She's got over 10 years experience dealing with a wide range of individuals and companies, she's easy to work with and no job is too small.
Do read her testimonials or drop her an email.
Caroline charges £60 an hour.